Yes, our sites are attractive and conversion focused—but they're also extremely well engineered. We have what it takes to take your projects and web desires to life! Hence we built custom website as per your design requirements. A little information for the more technically minded (nerds) – we use PHP, MySQL, Javascript and HTML/CSS to build all our sites.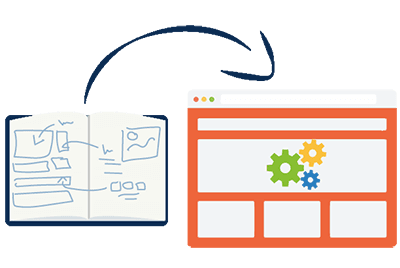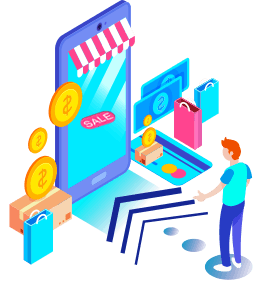 Having a Shopping website is the best way to connect to your customers, saving time as well as cost. From complex e-commerce solutions to utilizing third-party tools and APIs, we work to develop a website that flawlessly operates and delivers on user expectations. Be warned truly successful e-commerce sites have a lot of time put into them by agency and client alike…so be prepared to work up a sweat.
We believe in developing everything dynamic and editable as much as possible for you in your CMS. If you're looking for a soup-to-nuts solution or some help with just a couple of key pieces, or just want to keep your website up to date, we do it all as well. In terms of testing we make sure to crush any bugs that may be lurking.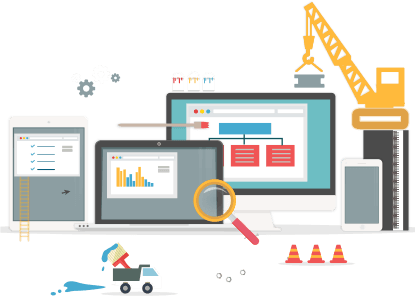 We like challenges. We have helped a bunch of clients with plugin development and customization. We examine their requirement and customize plugin around this. While in some case we build plugins for some clients.