We listen to our client's vision, ideas and specific marketing goals and plan a solution as per latest trend in design. As requirements extend beyond common designs, we explore our creative designing skills and provide out of the box custom-theme solutions.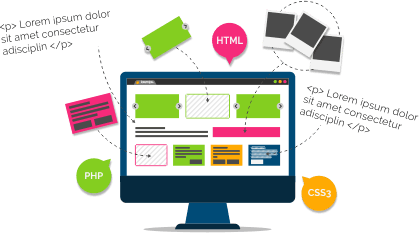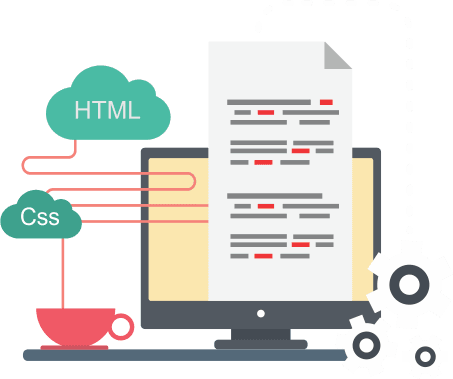 Much more than just pixel pushing – this is where we ensure your website looks amazing. We use advanced technologies to design as per your desire. Our experienced team of designers make sure that design elements does not affect website's speed and loading time.
If it has a screen, we can do it. Through a highly collaborative process, we build beautiful, responsive websites that meet the goals of our clients and the needs of their customers. We'll also make sure that the site automatically adjusts itself accordingly to what sort of device you're using, to save you and your users from zooming in and out to see all your content.Making you website reach on all the devices your customers have is what we take very seriously.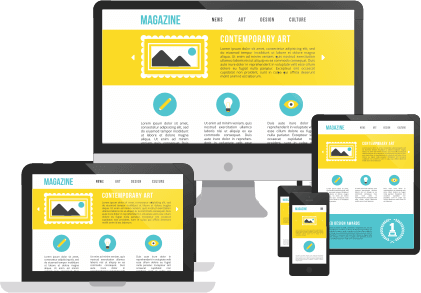 Cross Browser Compatibility
This is also where we battle with browsers to ensure the site looks good across the board. We work hard to make it how you want it. It is very important that your website looks good on all the browsers , various people use these days. Hence we make sure that designed website should be compatible with all the popular browsers.