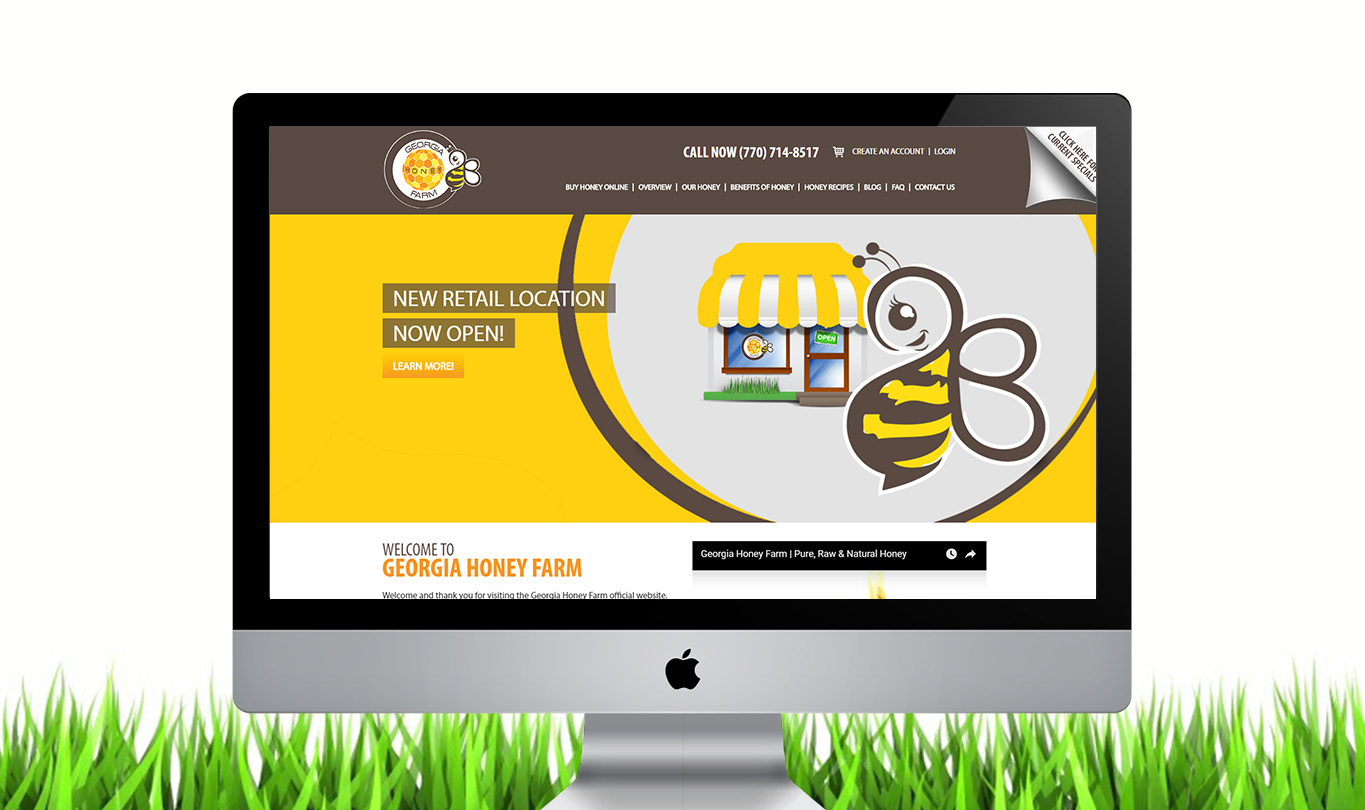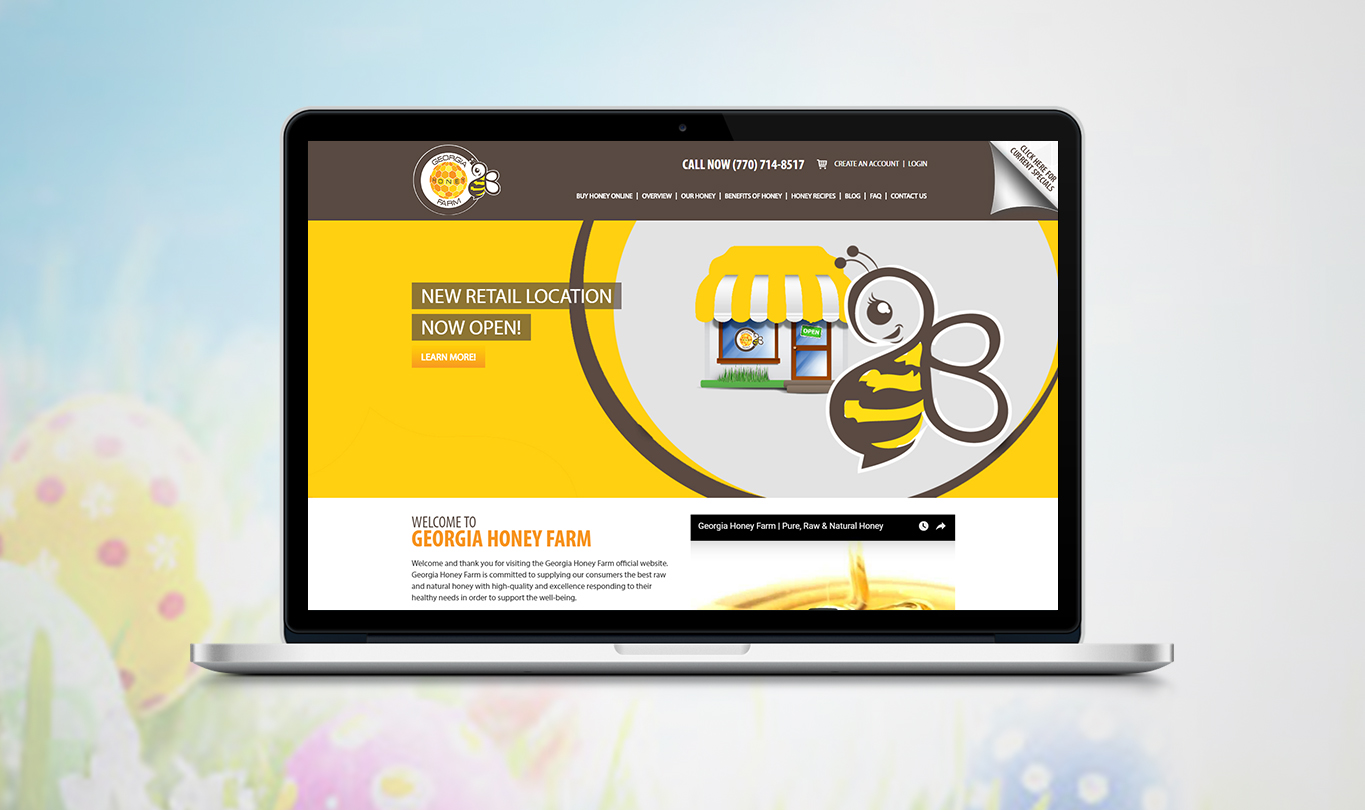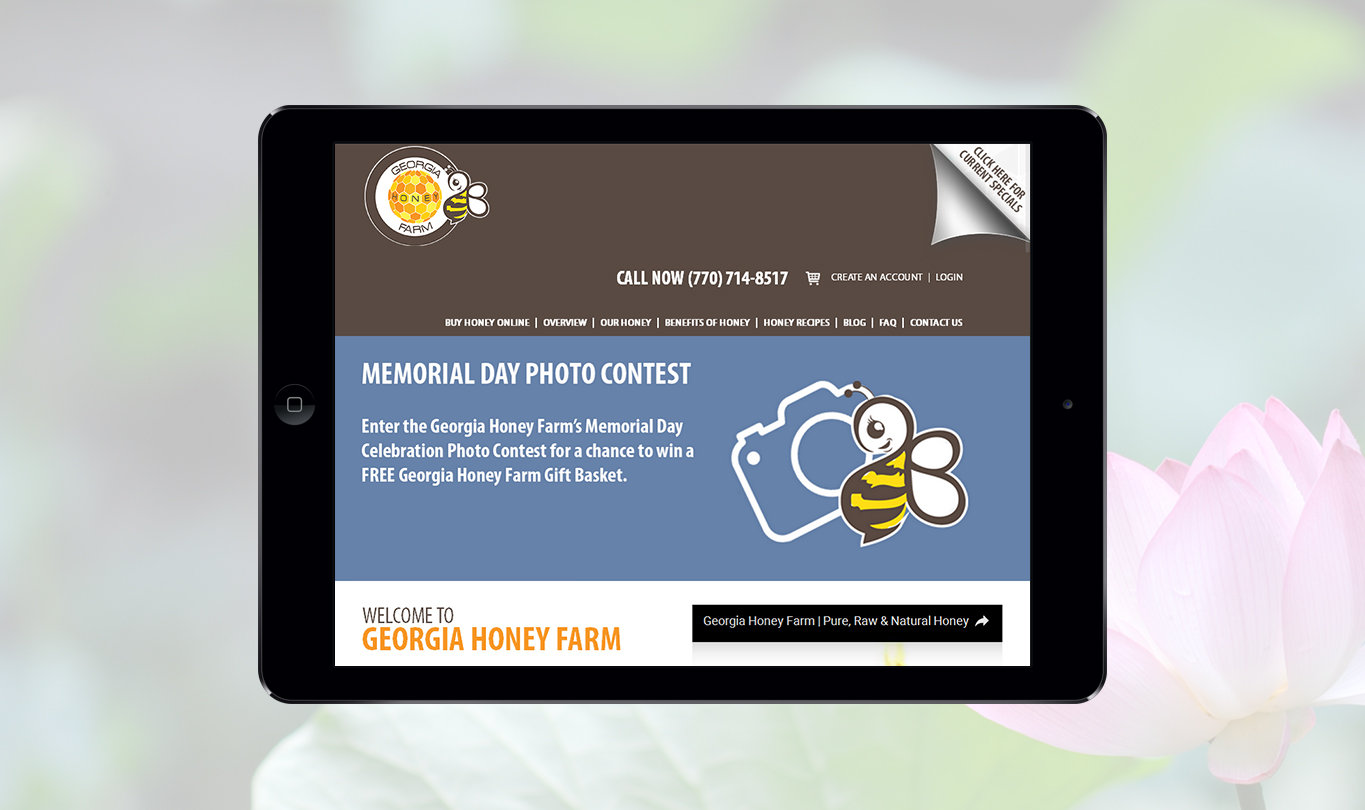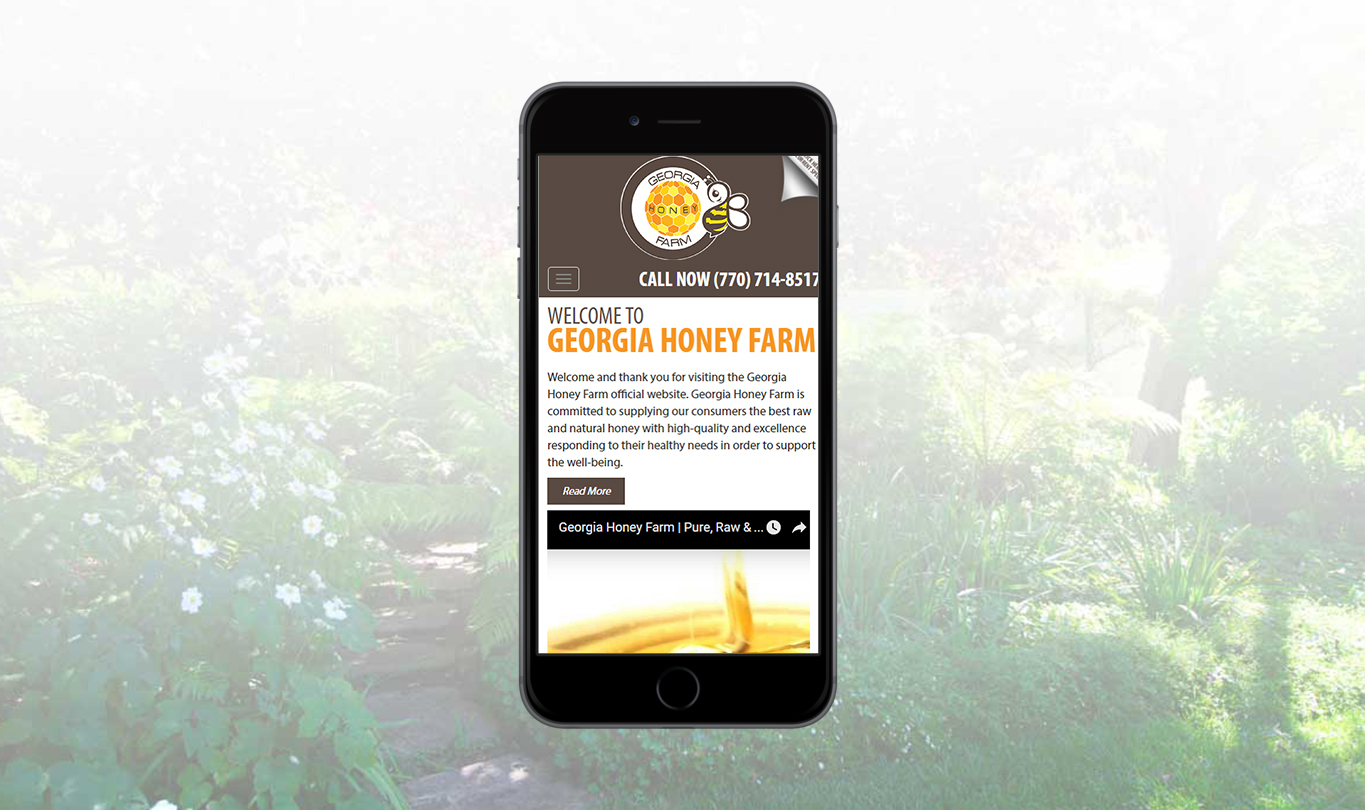 Georgia Honey Farm is a

 honey farm with over 15 years of experience in honey-making. They distributes only the purest and freshest honey, located in North Georgia Mountains. Our team was enlisted to adapt the company's previous logo and brand elements while revamping the website. They wanted this eCommerce site to be modern layout and have a creative look and feel yet elegant. By keeping key brand 

signifiers

like color and tone-of-voice the same, the outcome included a clean, subtle move to a refreshed and modernized website.