Got a business idea? Book your domain now because web presence speak louder than ideas. Having a popular local business then its time to make it globally popular. When your name is your brand, owning the right domain is important. Choose the right name , book a domain and market your company to the world.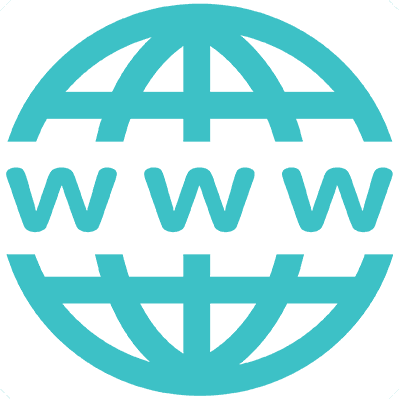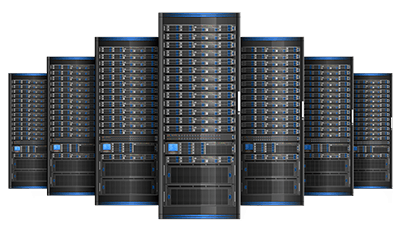 we know you work hard and spend hard to appear online. For that, we provide highly reliable servers  that includes Linux hosting, windows hosting, WordPress hosting, and cloud hosting. Our servers are highly secured with 99.9% up-time and  24/7 support. Why wait? Let's launch you business website today.
We give you options for your e-mail hosting, and we make those options easy to use. You get a lot of emails, we know. That's why our plans have loads of storage for your email, contacts and shared calendars.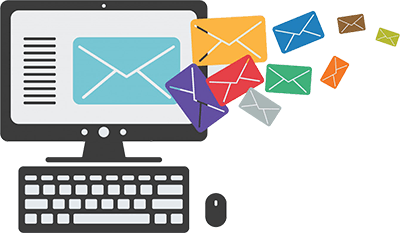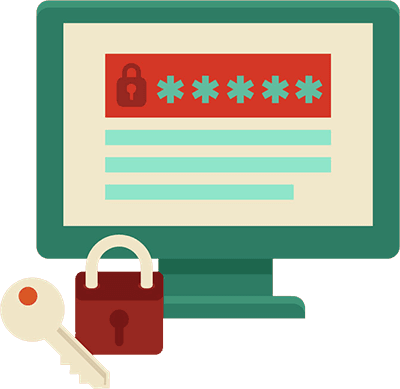 Validation trusted by all popular browsers and mobile devices

24/7 support

Certificate ordering and management is available through our Account Control Center.