For Social Media marketing, we make strategies to push relevant and targeted content to the right audience. Once the audience encounters your brand, it is the content itself in combination with the user experience, the brand effect, and well-placed calls to action (CTAs) that actually converts. We establish Goals ,connect and engage people to your brand.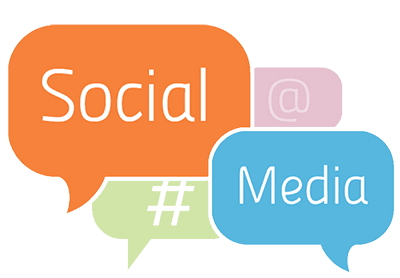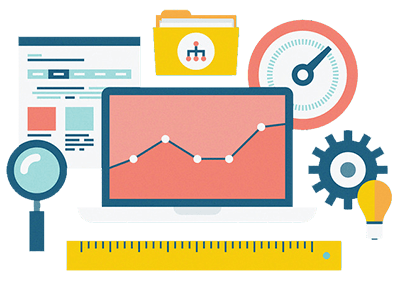 Search Engine Optimization
Our goal is to improve the visibility of a website within the "organic" search results. Search engines change the rules frequently, so we work hard to get your site noticed, drive traffic and increase your return on investment. Search Engine Optimization is raising brand awareness and in turn, mounting traffic to your website. We can make your website SEO friendly, optimize content and even help you track conversions.
Our email marketing strategy is proven to drive traffic while increasing leads and conversions. We produce results-driven strategies and email marketing campaigns that expand your business and enhance your bottom line.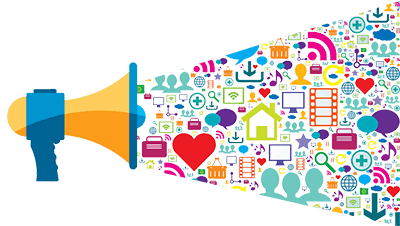 To generate leads on Google or Bing, Pay-per-click (PPC) is the best solution to quickly attract new business, especially if you're in a competitive market or getting a late start on your SEO strategy. We examine both mobile and desktop ads to ensure targeting your audience wherever they are. Tactics include display/banner advertising, phone call tracking, ad extensions, remarking and even Facebook or Twitter advertising.