Design without strategy is 'art ' and Design with strategy is 'Branding '. We get to know your business type, its personality and what it truly values so we can use this information to inspire designs that capture the essence of your company and convey an effective and authentic meaning. Make your business stand out with a stunning logo. We build memorable brand identities.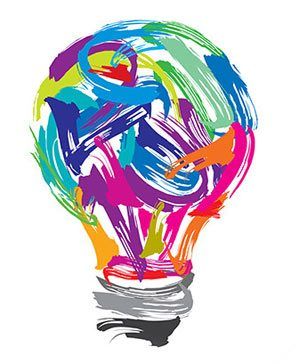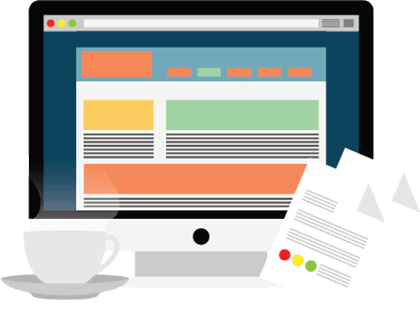 Launching your business or Re-vamping it? We carry brand visual identities through everything we produce with company naming, flyers, business cards, letterheads, brochures, and many more stationary items.
Print and Digital Ad Design
We design stuff for both print and digital medium. We deliver elegant and powerful solutions to help our clients thrive on the web. Frogiez offer you personalized, cost-effective and compelling creative solution for all these; so that your company's resources can remain focused on developing the core business.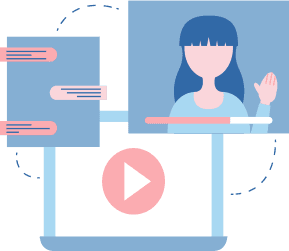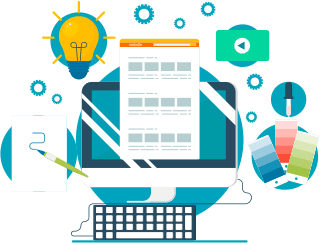 Online, offline, through the line, we're here to make sure your marketing stays on the right lines. We do graphic designs for your brand and establish a standard that raise the bar. We work for you whether you are a newbie to the market or a well known brand and just want timely updates to the market.
 .